 A brilliant new way to park
Trouvez une place abordable dans votre ville. Gagnez de l'argent avec votre emplacement. Commencez sur Kerb dès maintenant.
Kerb fournit aux propriétaires d'emplacements de parking du monde entier une plateforme de gestion facile à utiliser. Pourquoi investir $/€/£000s dans des systèmes de parking lorsque vous pouvez installer Kerb gratuitement ?
Trop d'embouteillages. Pas assez de temps. Tant de conducteurs à la recherche d'une place à un prix raisonnable dans votre ville. Si vous avez un emplacement privé sur lequel quelqu'un peut garer son véhicule, vous pouvez louer cet espace dès aujourd'hui sur Kerb.
Manage your parking space(s) on Kerb
List between 1-to-1000+ parking spaces in under 5 minutes! You set the price and availability of your spaces, and Kerb automatically manages space allocation, bookings and payment - saving you time and money.
Create your space using our self-service platform »
Or select your space type to learn more...
Set up your space on Kerb using our fully self service platform. It's free to list and you can do it right now!
Kerb offers complete car park and marina management solutions, contact us now to chat more about your space.
Explore the world of Kerb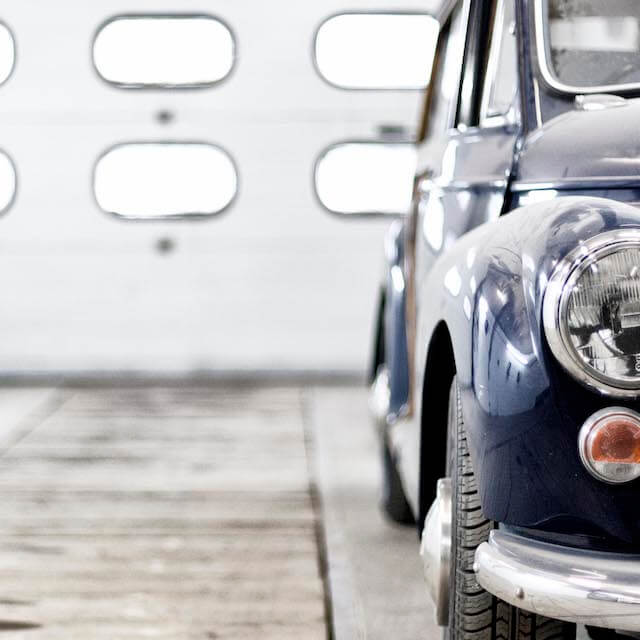 LYON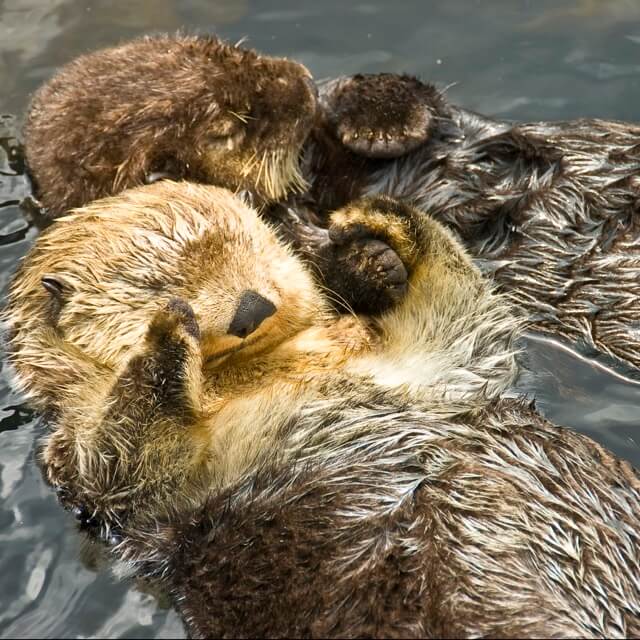 VANCOUVER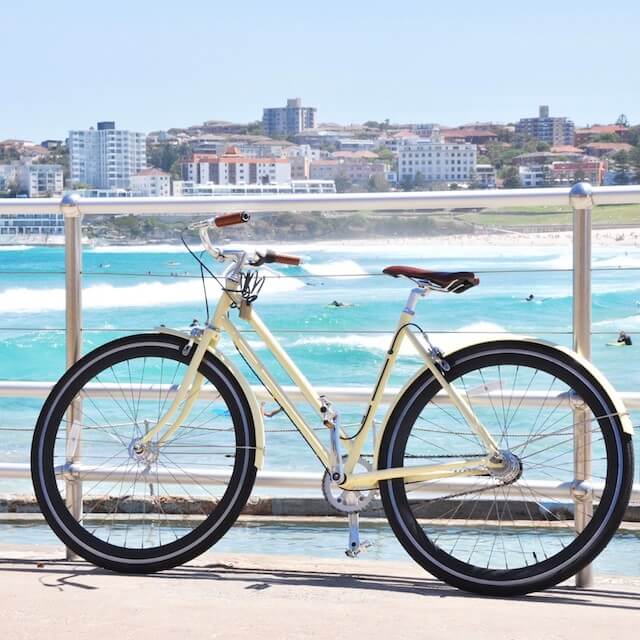 SYDNEY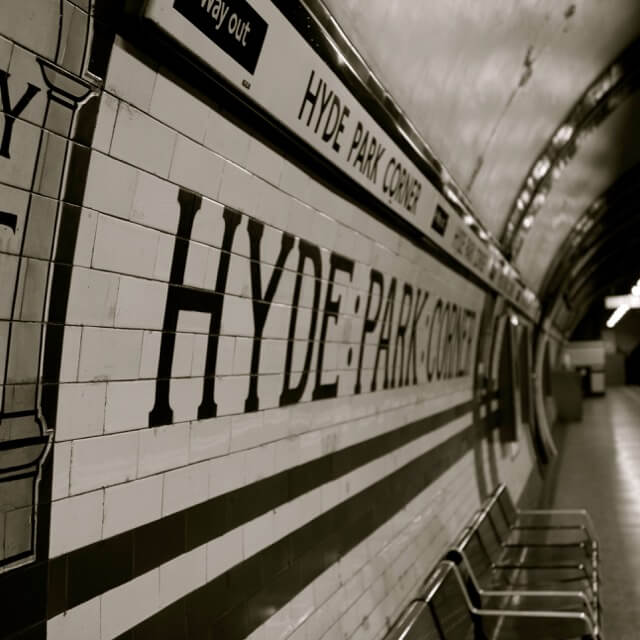 LONDON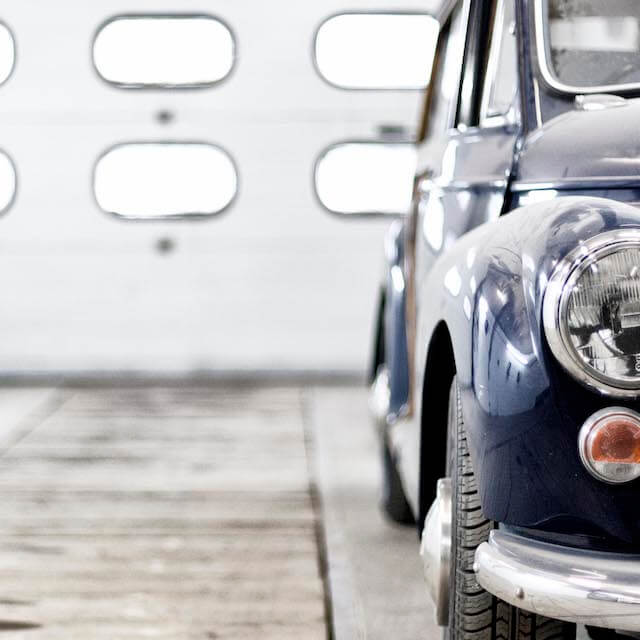 SAN FRANSCICO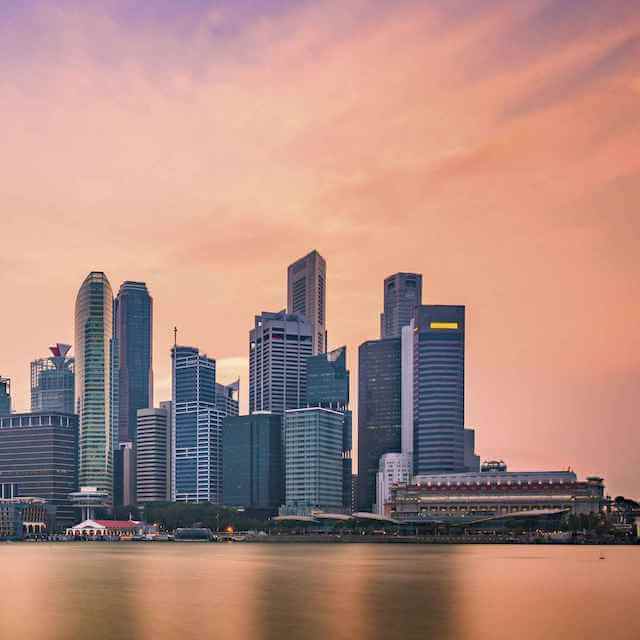 SINGAPORE
Toulouse, France
Vu sur
A new version of this app is available. Click
here
to update.