 A brilliant new way to park
Finden Sie günstige Parkplätze in Ihrer Stadt. Verdienen Sie Geld mit Ihrem zusätzlichen Abstellplatz. Beginnen Sie noch heute mit Kerb.
Kerb provides parking space owners around the world with an easy-to-use car park management platform. Why invest $/€/£000s on car park systems, when you can set up Kerb for free?
Zu viel Verkehr. Nicht genug Zeit. So viele Autofahrer sind in Ihrer Stadt auf der Suche nach einem günstigen Parkplatz. Wenn Sie einen privaten Platz haben, auf dem jemand anderes sein Fahrzeug parken könnte, können Sie diesen Platz heute über Kerb vermieten.
Your parking space(s), powered by Kerb
List between 1-to-1000+ parking spaces in under 5 minutes! You set the price and availability of your spaces, and Kerb automatically manages space allocation, bookings, payment, and access - saving you time and money.
Create your space using our self-service platform »
Or select your space type to learn more...
Start automating your car park and removing friction right now! The Kerb platform is fully self service and available immediately.
Kerb offers complete car park and marina automation solutions, contact us now to chat more about your space.
Explore the world of Kerb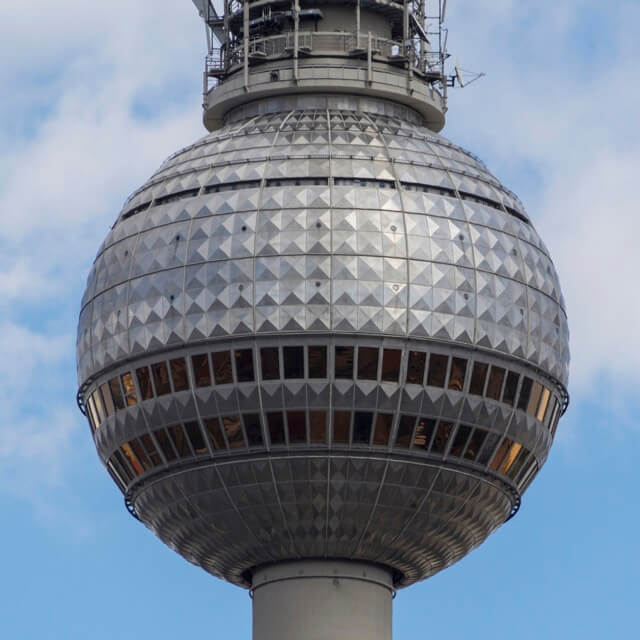 BERLIN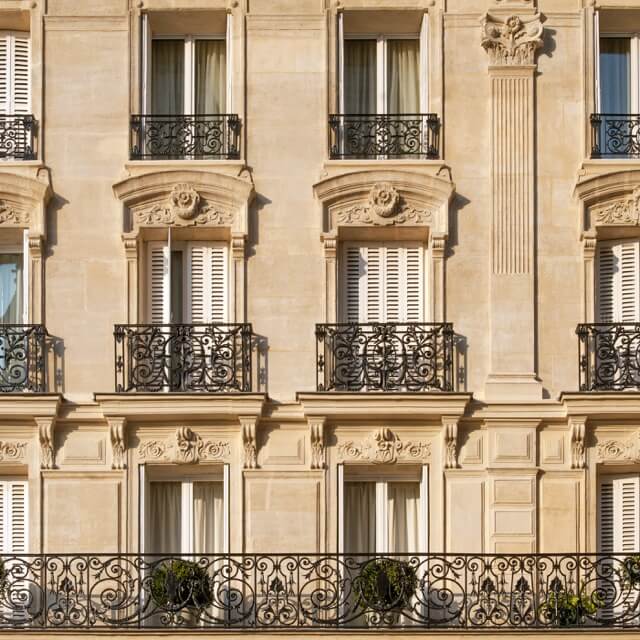 PARIS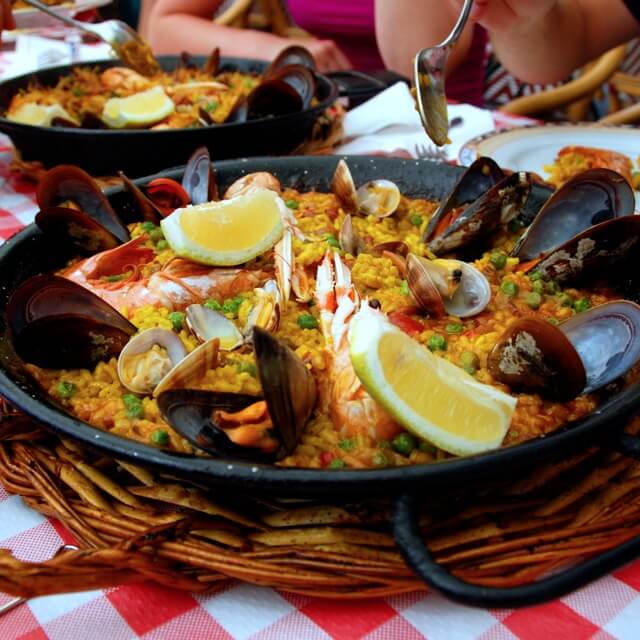 BARCELONA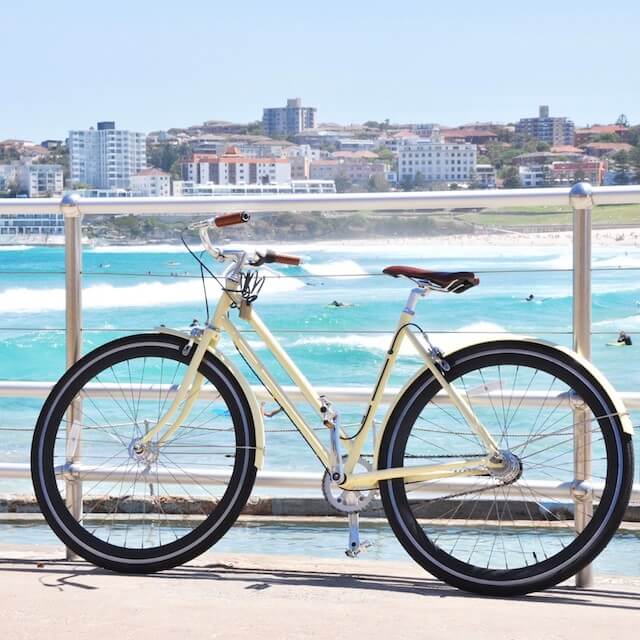 SYDNEY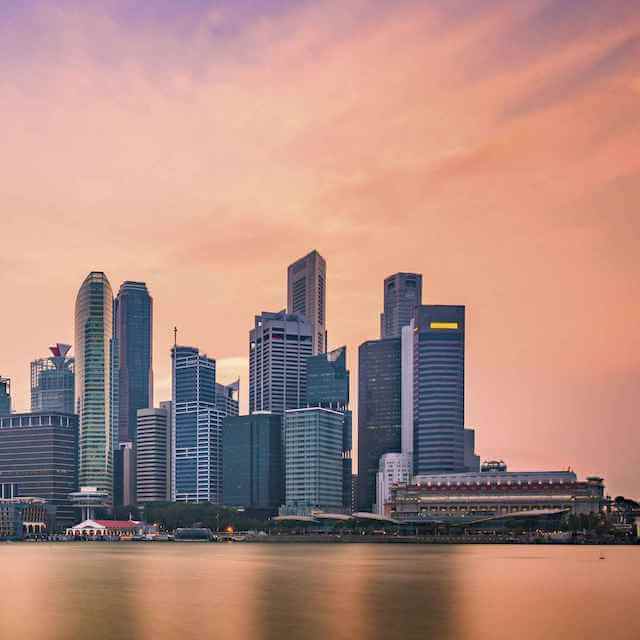 SINGAPORE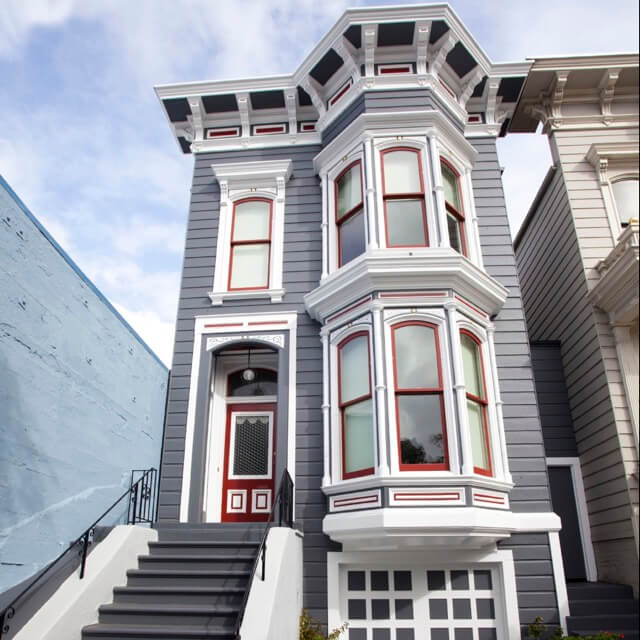 SAN FRANCISCO
Munich, Germany
Wie im Fernsehen zu sehen
A new version of this website is available. Click
here
to update.