 A brilliant new way to park
Encontre estacionamentos baratos na sua cidade. Ganhe dinheiro com sua vaga extra. Comece a usar o Kerb hoje mesmo.
O Kerb oferece aos donos de vagas de estacionamento de todo o mundo uma plataforma intuitiva de gestão de estacionamento. Por que investir tanto dinheiro em sistemas de controle de estacionamento, quando você pode implementar o Kerb gratuitamente?
Muito trânsito e pouco tempo. Muitos motoristas estão procurando um estacionamento acessível na sua cidade. Se você tem uma vaga privada onde outra pessoa poderia estacionar seu veículo, você pode alugá-la através do Kerb hoje mesmo.
Your parking space(s), powered by Kerb
List between 1-to-1000+ parking spaces in under 5 minutes! You set the price and availability of your spaces, and Kerb automatically manages space allocation, bookings, payment, and access - saving you time and money.
Create your space using our self-service platform »
Or select your space type to learn more...
Start automating your car park and removing friction right now! The Kerb platform is fully self service and available immediately.
Kerb offers complete car park and marina automation solutions, contact us now to chat more about your space.
Explore the world of Kerb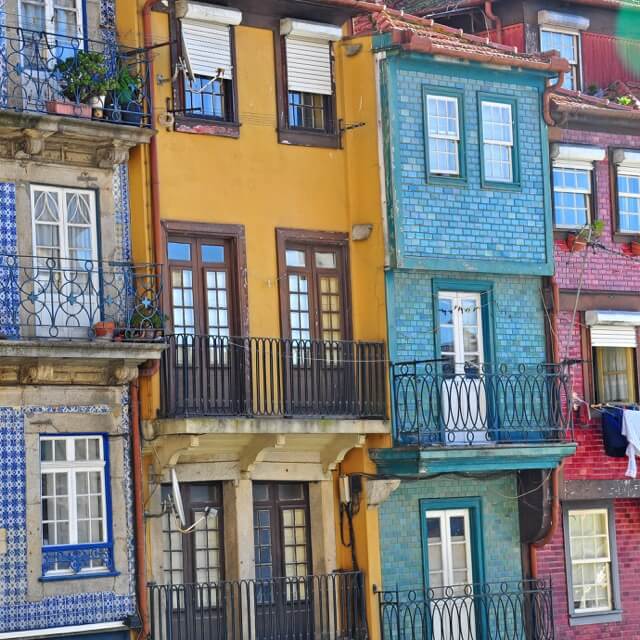 PORTO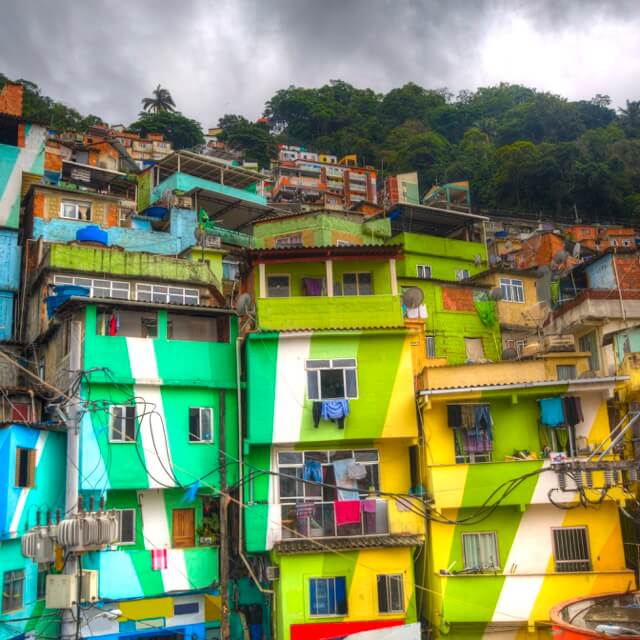 RIO DE JANEIRO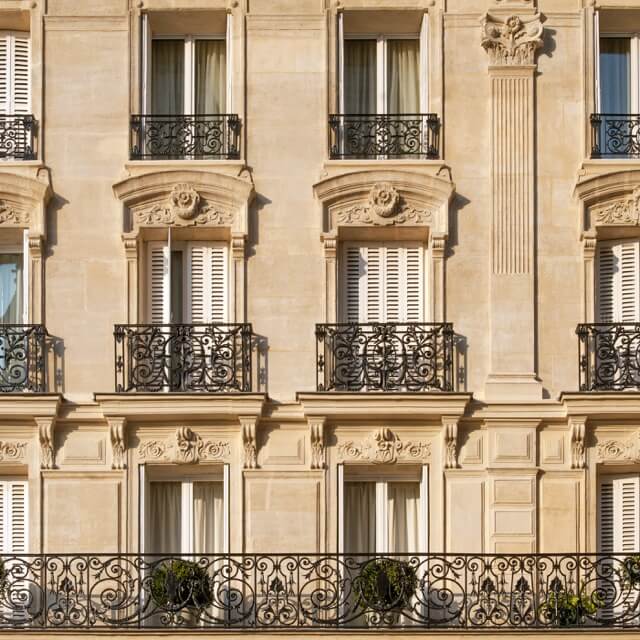 PARIS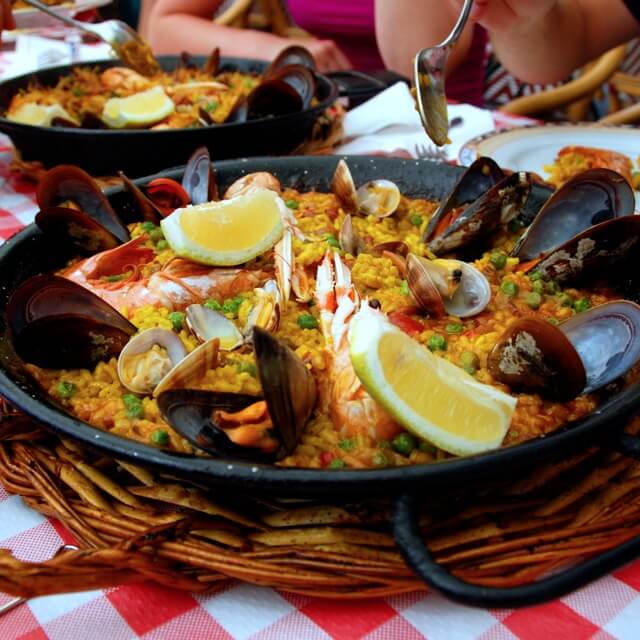 BARCELONA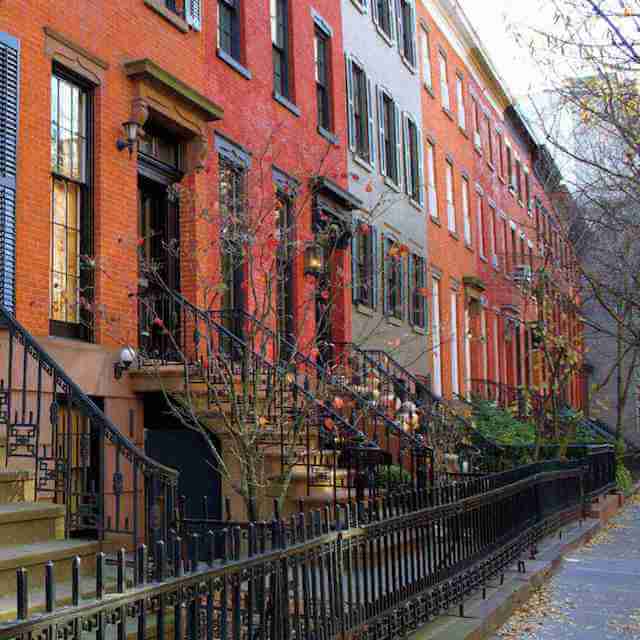 NEW YORK CITY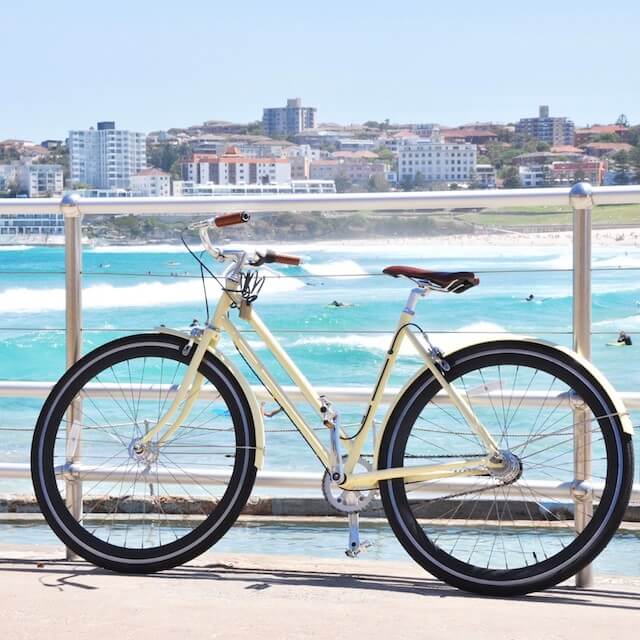 SYDNEY
Lisbon, Portugal
Como visto em
A new version of this website is available. Click
here
to update.