Could your church car park be working more efficiently?
Your church's car park is a valuable asset. But it probably sits empty for many hours each week. You could be making extra income for your church, by listing a few parking bays on the KERB app/website
As featured on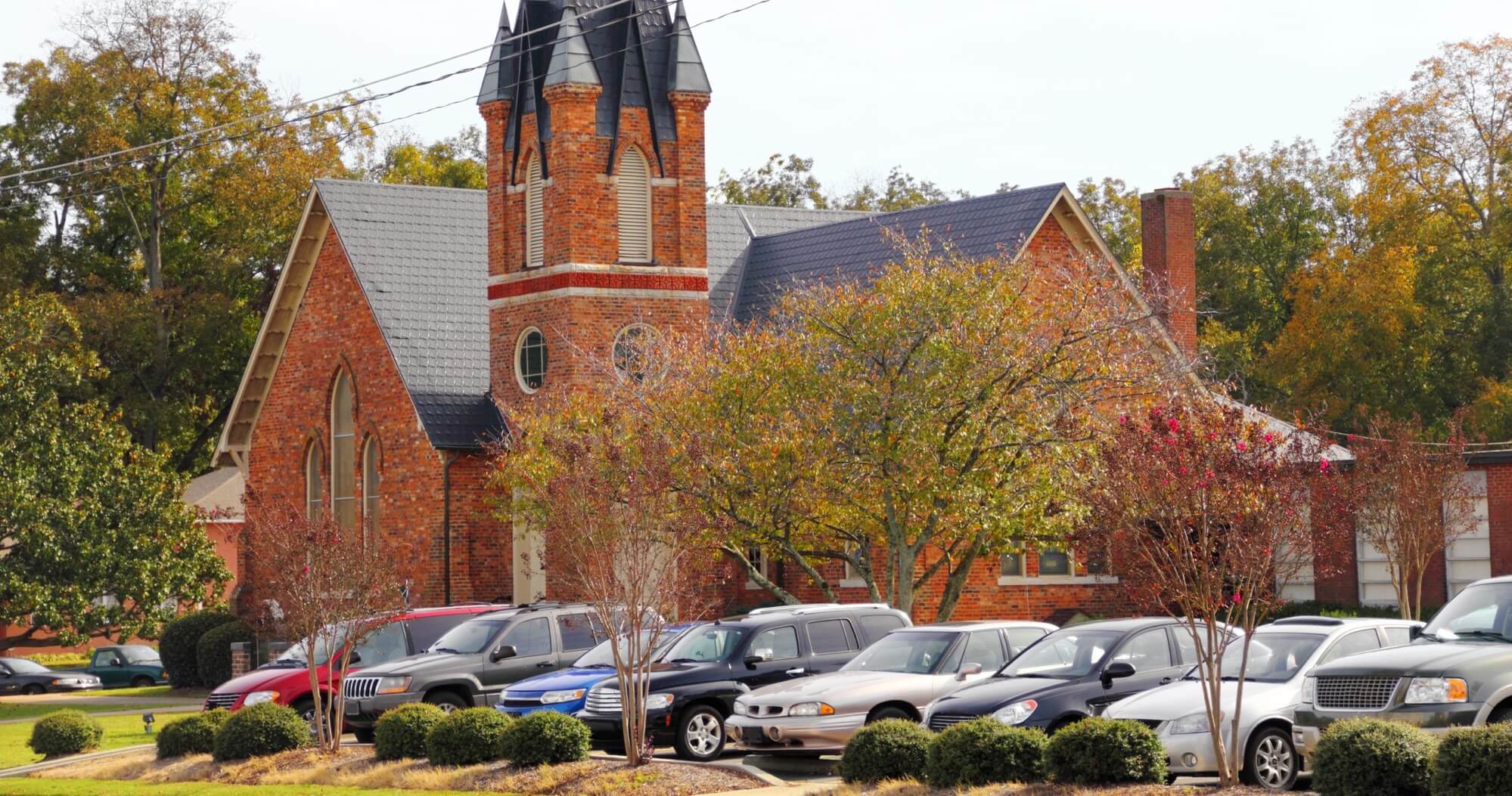 A new version of this website is available. Click
here
to update.