Could the car park in your residential property be working harder for you?
Your car park is an essential asset. But allocating parking bays to residents, collecting monthly payments, and monitoring who should/shouldn't be parked in your visitor parking spaces, costs administration time – and money. Through KERB, you can demonstrate to your Builders-and-Owners Corporation, to your landlord and to your residents, how you are optimising car park revenue and usage.
As featured on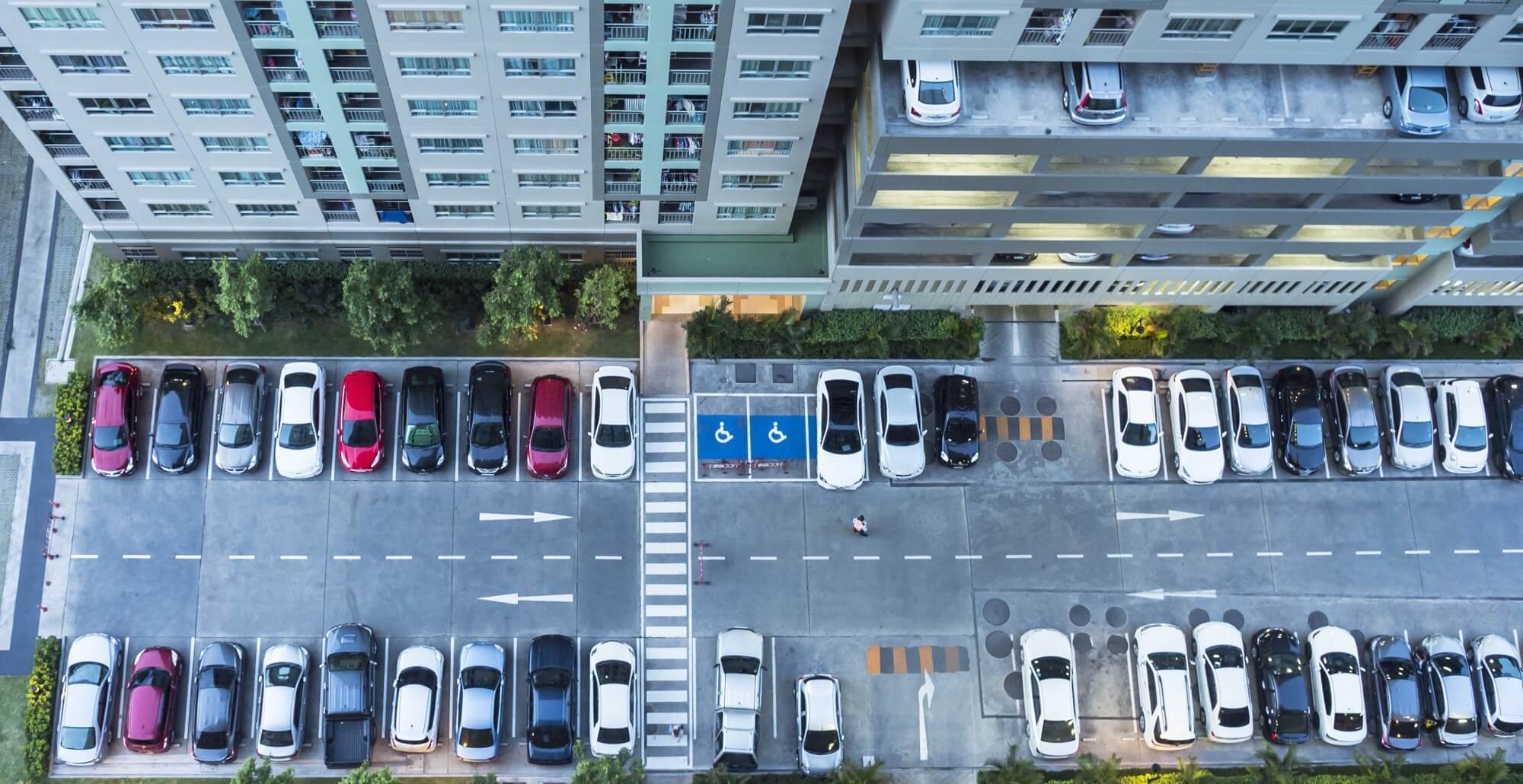 A new version of this website is available. Click
here
to update.