Does Your Sports/Entertainment Venue's Car Park sit empty several days each week?
Your car park is a valuable asset, and is costing you money 24/7/365. But it sits empty for many hours each week. You could be making extra income each month by listing parking bays on the KERB app/website, on the days/times they are not used. Prove your worth to your Management Team, by optimizing car park revenue at your venue – through KERB.
As featured on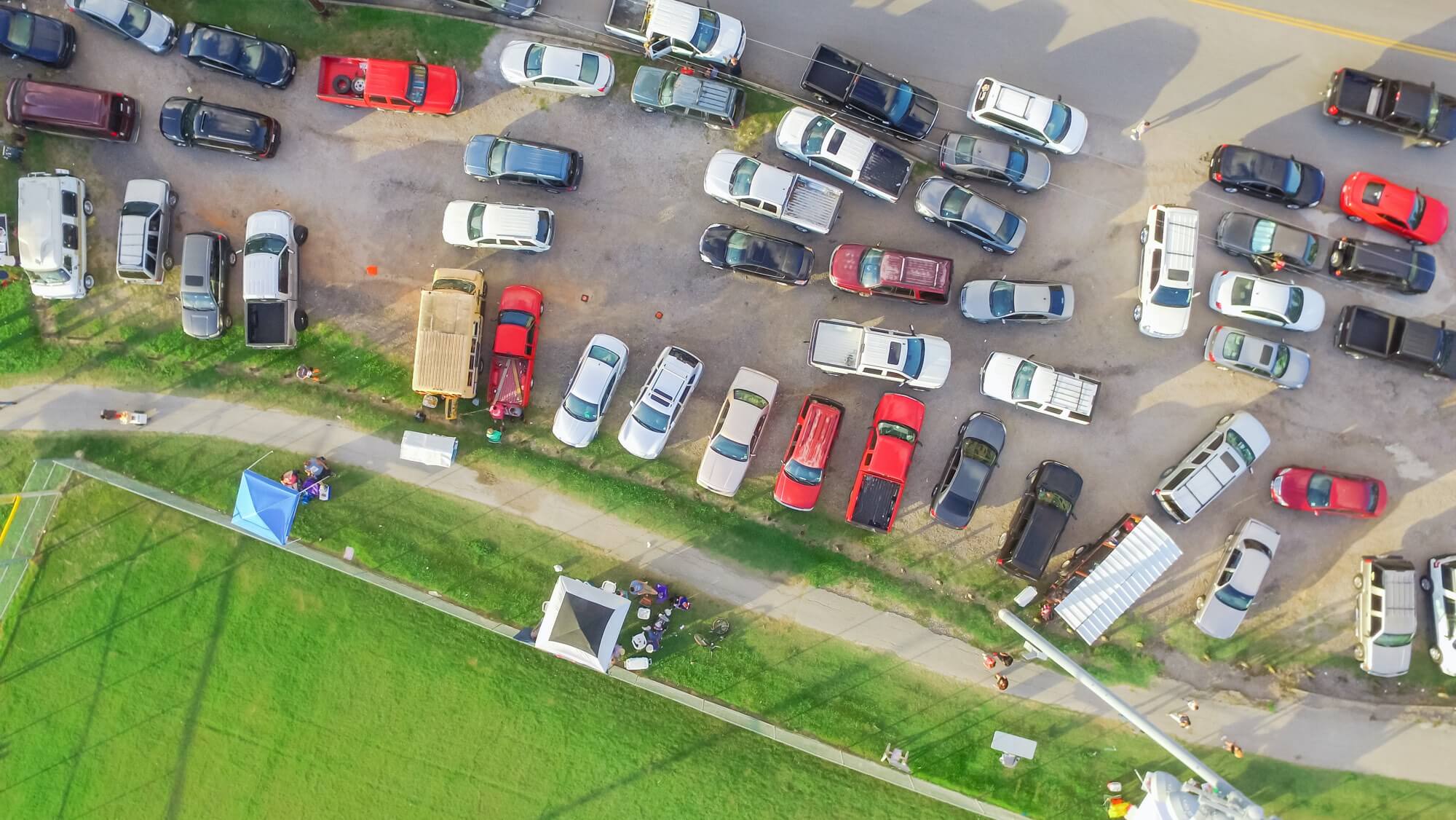 A new version of this website is available. Click
here
to update.