 A brilliant new way to park
Encuentra aparcamiento económico en tu ciudad. Gana dinero con tu plaza de parking. Empieza a usar Kerb hoy.
Kerb ofrece a los propietarios de plazas de parking de todo el mundo una plataforma de gestión del aparcamiento fácil de usar. ¿Por qué invertir $/€/£000s en sistemas de aparcamiento cuando puedes configurar Kerb gratis?
Demasiado tráfico. Poco tiempo. Muchos conductores buscan aparcamiento en tu ciudad. Si tienes una plaza de parking en la que otra persona podría aparcar su vehículo, puedes alquilarla a través de Kerb.
Your parking space(s), powered by Kerb
List between 1-to-1000+ parking spaces in under 5 minutes! You set the price and availability of your spaces, and Kerb automatically manages space allocation, bookings, payment, and access - saving you time and money.
Create your space using our self-service platform »
Or select your space type to learn more...
Start automating your car park and removing friction right now! The Kerb platform is fully self service and available immediately.
Kerb offers complete car park and marina automation solutions, contact us now to chat more about your space.
Explore the world of Kerb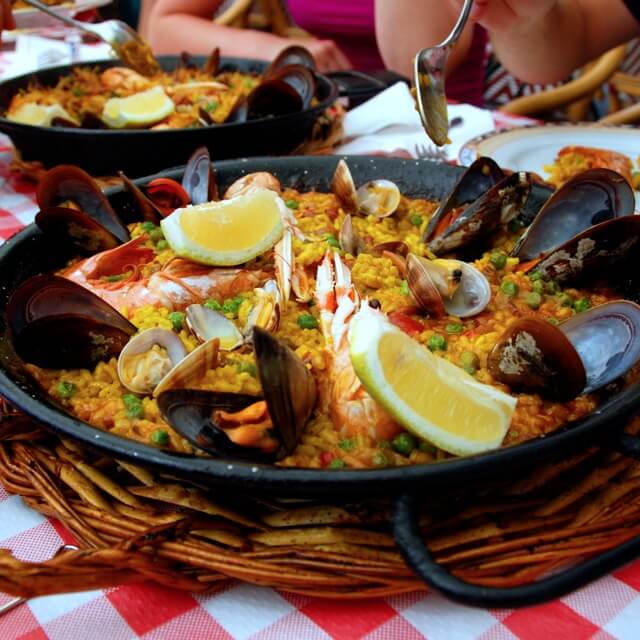 BARCELONA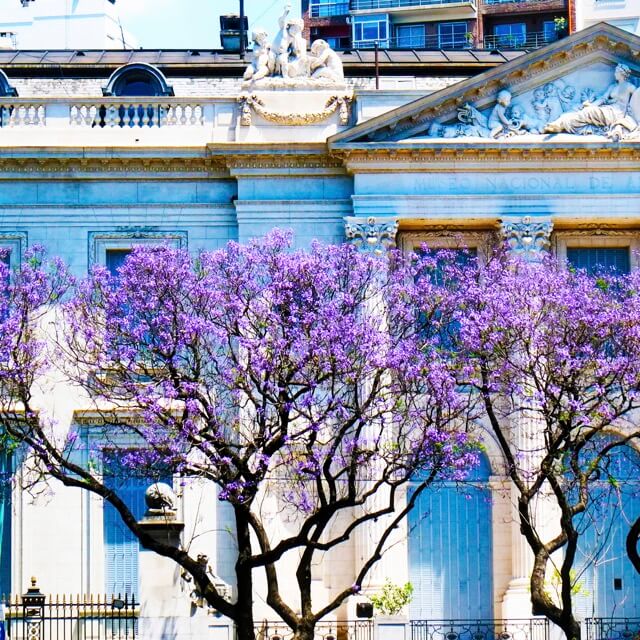 BUENOS AIRES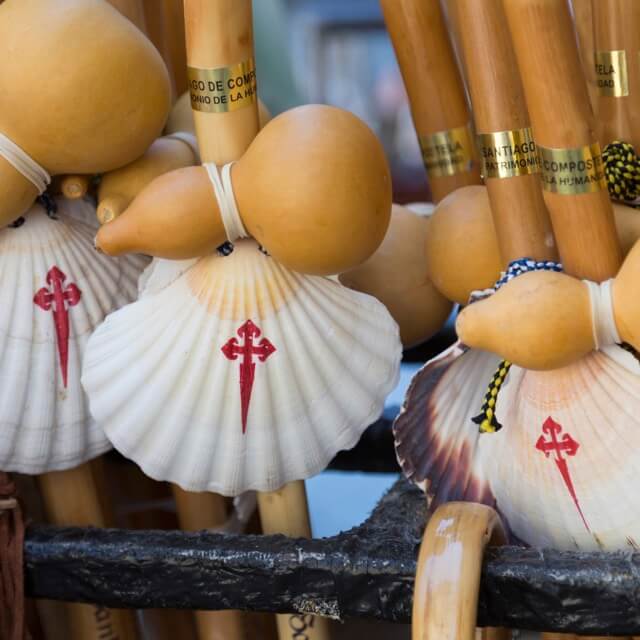 SANTIAGO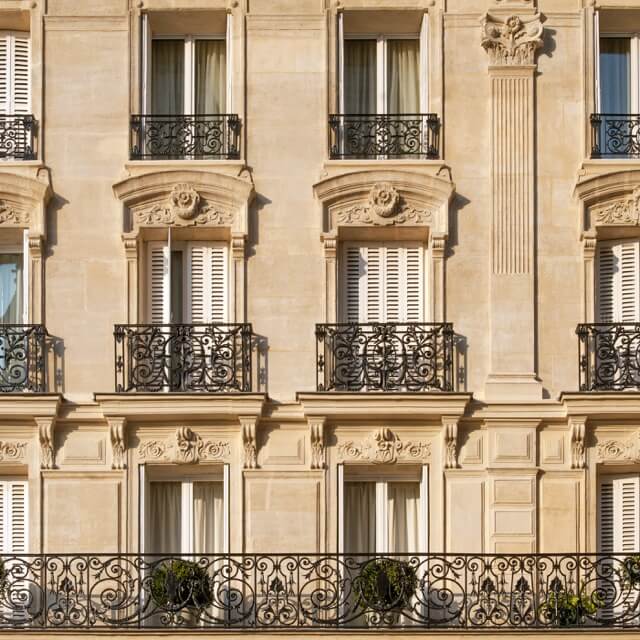 PARIS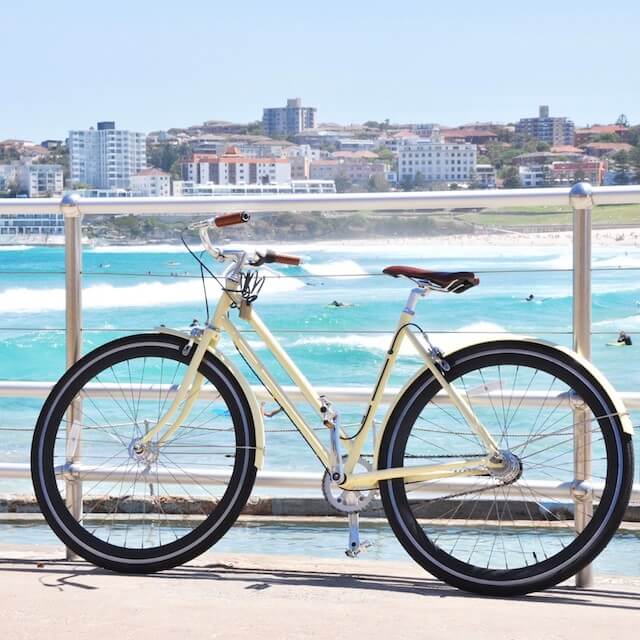 SYDNEY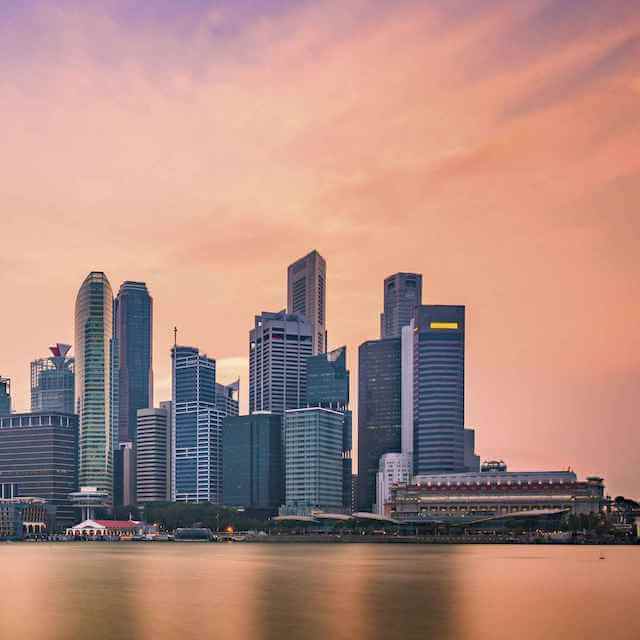 SINGAPORE
Madrid, Spain
Como se ve en
A new version of this website is available. Click
here
to update.