 A brilliant new way to park
Find cheap parking in your city. Make money from your parking space. Get started on Kerb today.
Kerb provides parking space owners around the world with an easy-to-use car park management platform. Why invest $/€/£000s on car park systems, when you can set up Kerb for free?
Too much traffic. Not enough time. So many drivers are looking for affordable parking in your city. If you have a private space that someone else could park their vehicle on, you can lease that space through Kerb today.
Your parking space(s), powered by Kerb
List between 1-to-1000+ parking spaces in under 5 minutes! You set the price and availability of your spaces, and Kerb automatically manages space allocation, bookings, payment, and access - saving you time and money.
Create your space using our self-service platform »
Or select your space type to learn more...
Start automating your car park and removing friction right now! The Kerb platform is fully self service and available immediately.
Kerb offers complete car park and marina automation solutions, contact us now to chat more about your space.
Explore the world of Kerb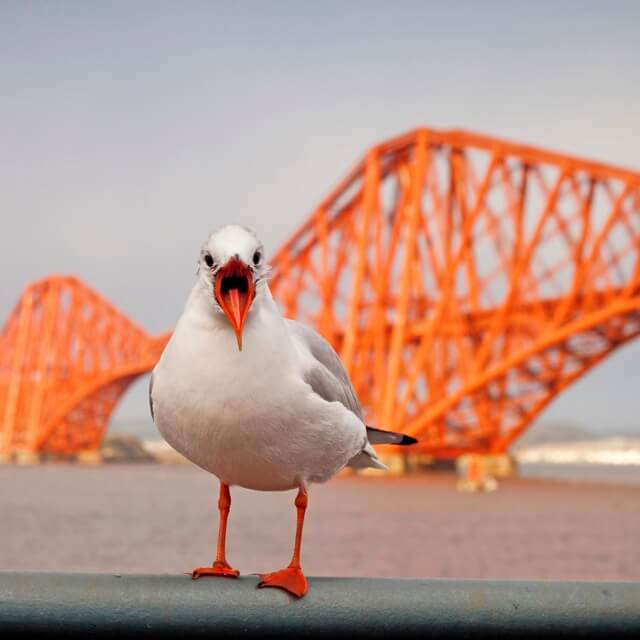 EDINBURGH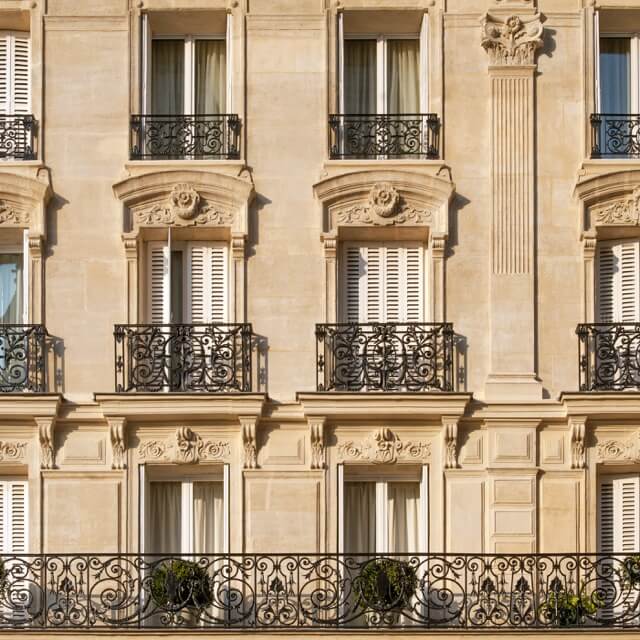 PARIS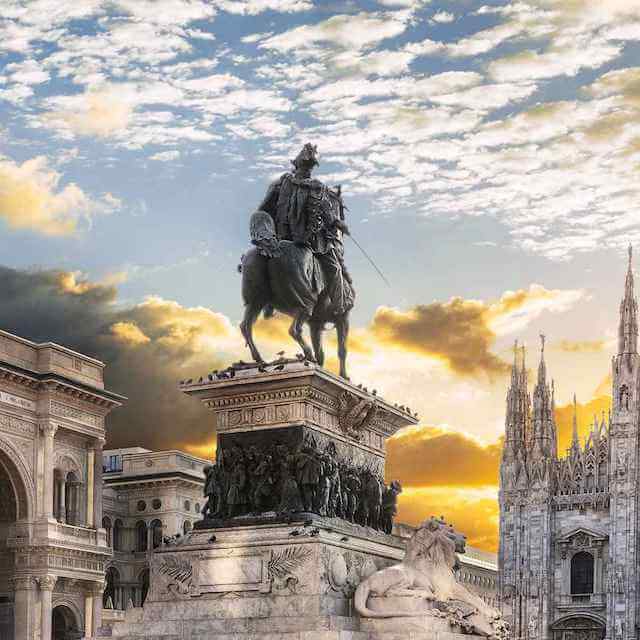 MILANO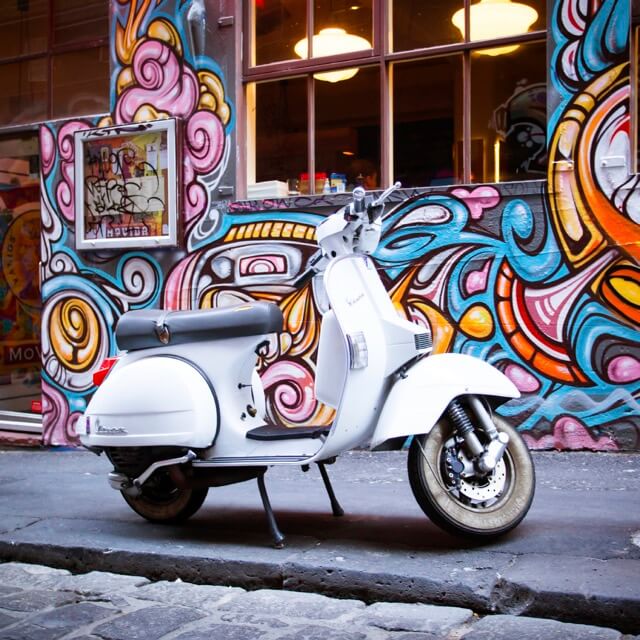 MELBOURNE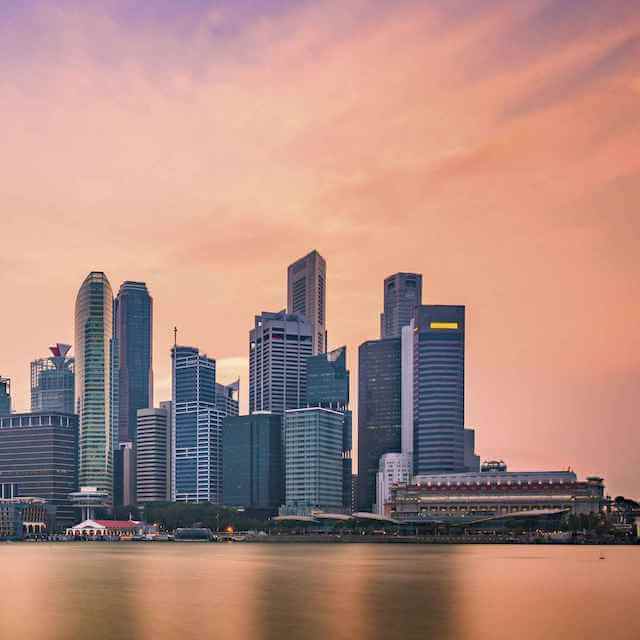 SINGAPORE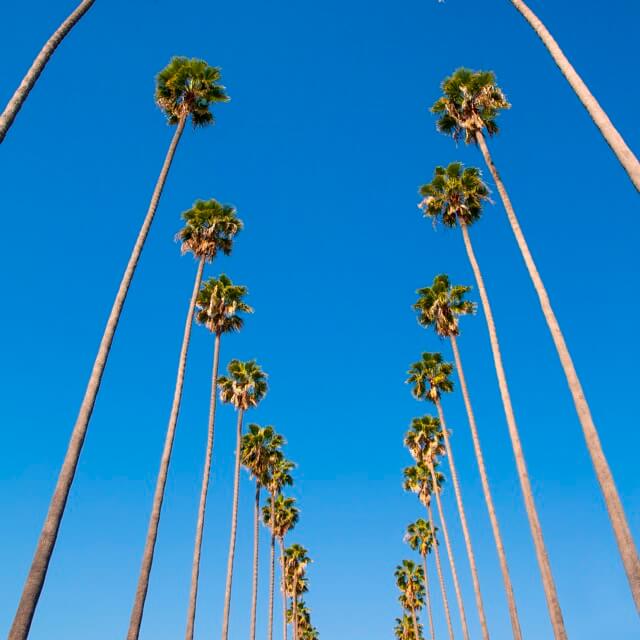 LOS ANGELES
London, UK
As seen on
A new version of this website is available. Click
here
to update.